Thread Lamp

Jamie Wolfond Studio / 2020


The Aluminum Group exhibition for DesignTO 2020 displayed a collection of aluminum objects from designers across Canada. Our constribution was the Thread lamp, a machined aluminum lamp that uses a mechanical thread to move a reflector, easiliy adjusting light diffusion. Developed with Jamie Wolfond.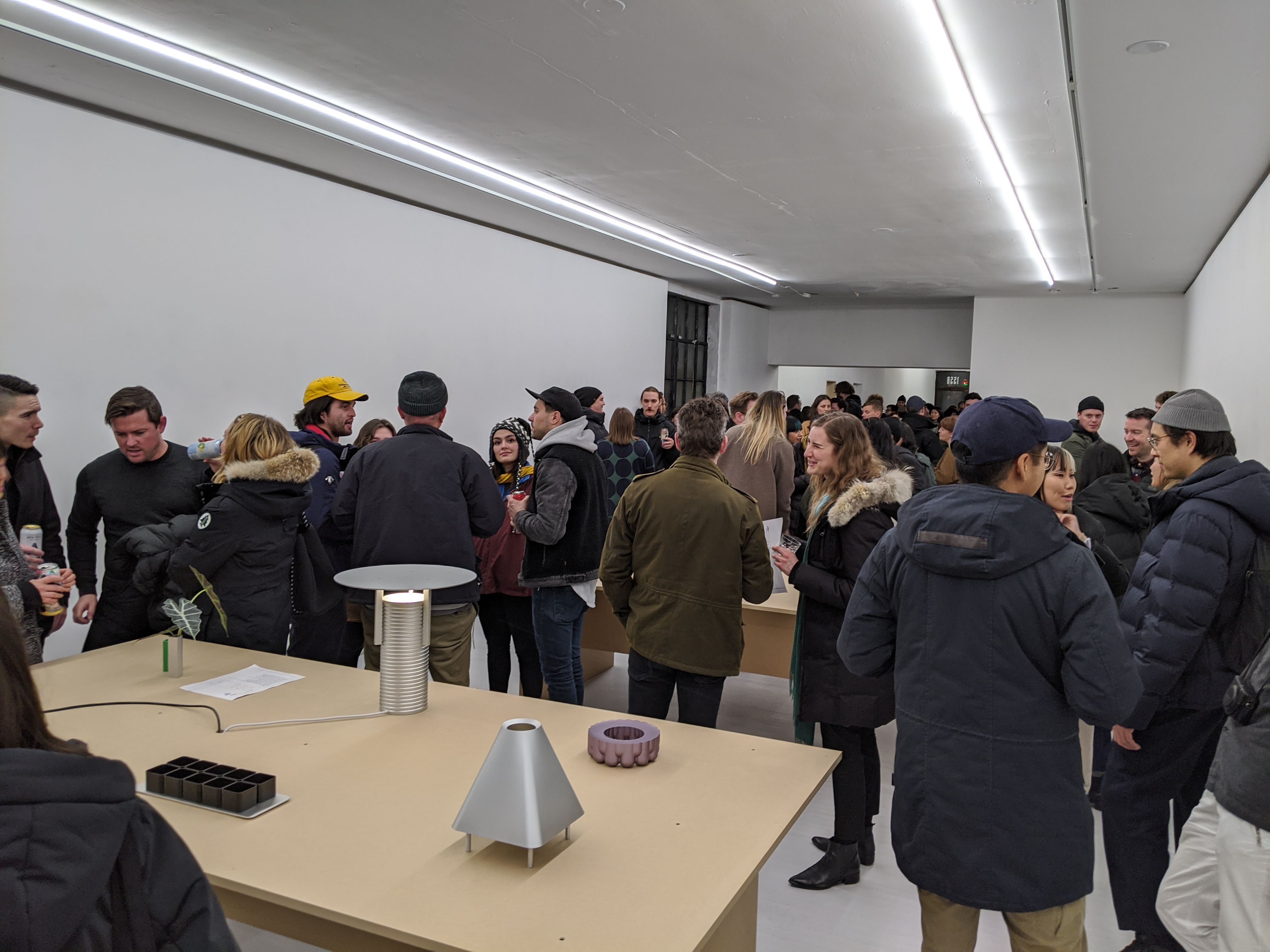 Featured in Wallpaper Magazine.