Ballast Base
Canada Post / 2013



In 2013, Canada Post was redeveloping the community mailbox program with new equipment that could be deployed all across Canada. This new base design provided a solution when rapid deployment was needed or a challenging installation was encountered. The design had to consider all unique installation circumstances across Canada.




The development spanned a year and involved mutiple parties, including the National Research Council, who conducted a wind tunnel test on the design.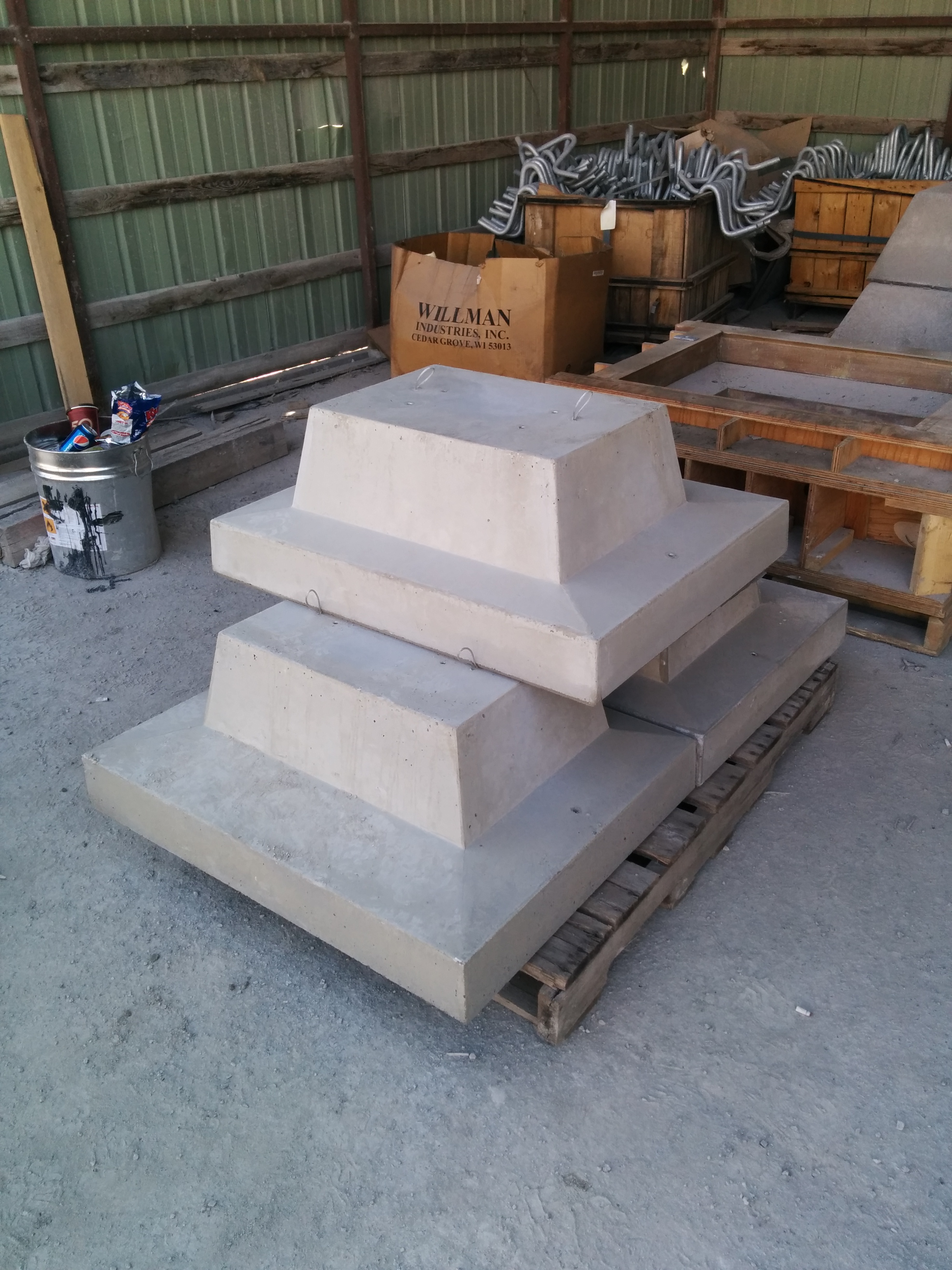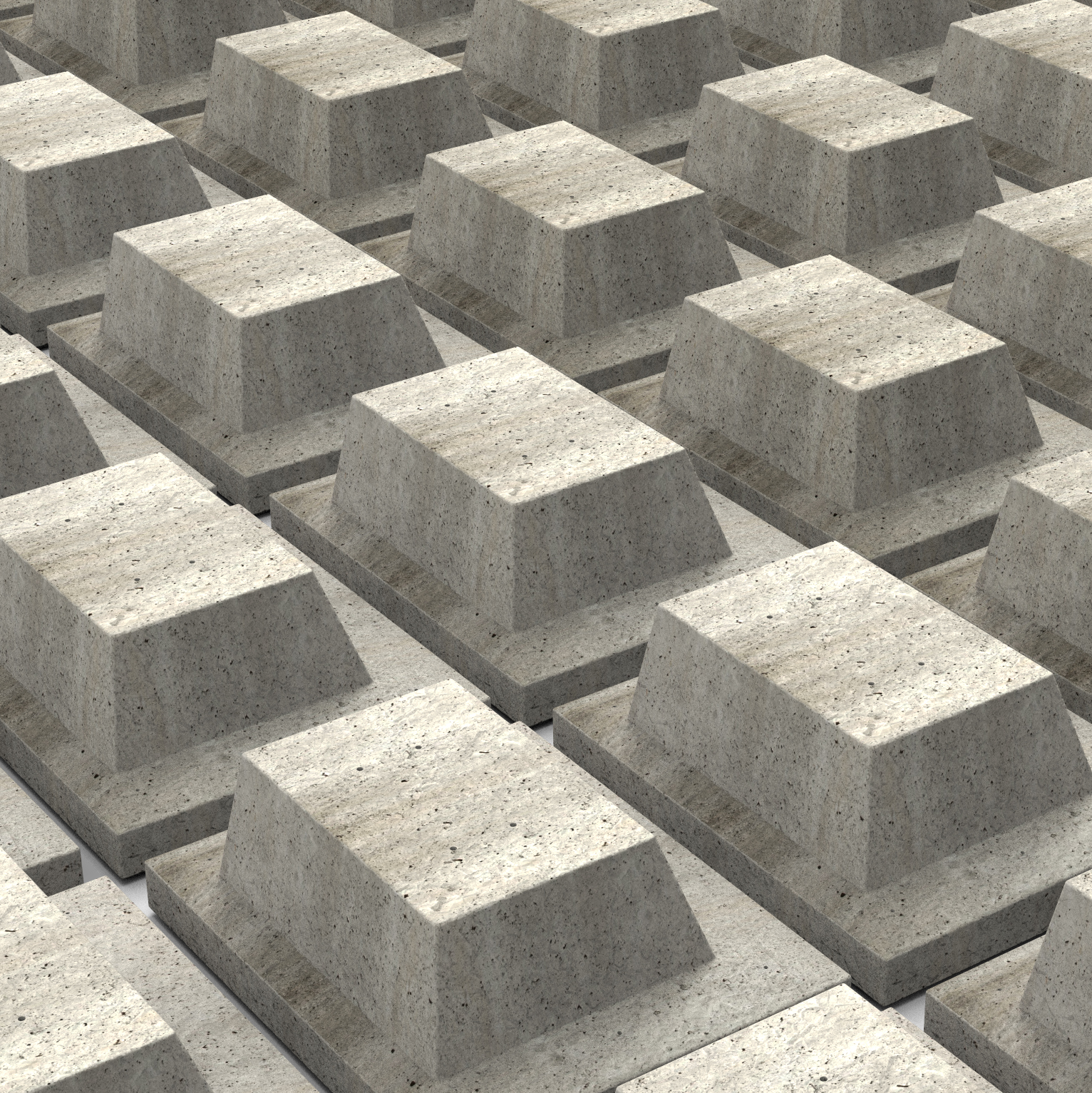 While the plans to completely change Canada's delivery approach changed, this has remained in use today, a testament to its design.